Success depends on your Attitude and your Actions!" ~ Napolean Hill
Are you ready to take Action?
Business Consultant, Sales Coach and Speaker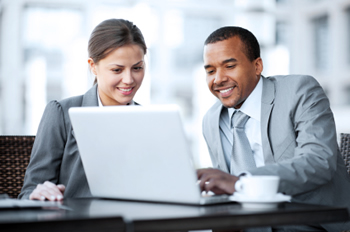 Specializing in helping entrepreneurial start-ups to Fortune 500 companies maximize their sales potential and generate more revenue.
We work with organizations and individuals to improve their productivity and profitability by offering the following services:
Increase Your Business Sales and Revenue Starting Today!
Please call #508-284-1229 or email us for a free consultation.